St. Louis, MO – The Pooper Troopers are happy to announce that the 2020 Diaper Drive is a GO for the ENTIRE month of September!
Kicking off on Tuesday, September 1, KMOV-TV will be sponsoring the Pooper Troopers each night during the 4 Degree Guarantee. Every time Steve Templeton forcasts the temperature within 4 Degrees of the actual high, the Pooper Troopers will receive a $50 donation! Each donation will then be matched by KMOV's partner, Cardinals Care. During this time we will also be accepting diaper donations online via the PooperTroopers.org website.
---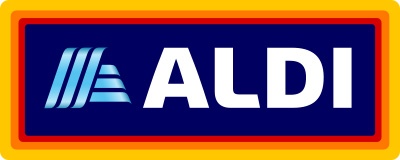 Then, starting September 11 and ending September 27, Aldi will have boxes set up in participating locations accepting donations. Though last year's final donation reached 320,000 diapers, the Pooper Troopers will not be setting a goal this year due to the situation at hand. Our hope is to reach last year's goal and help as many St. Louis children as possible.
In addition to KMOV-TV and Aldi, the Pooper Troopers are being supported by three other integral partners:
---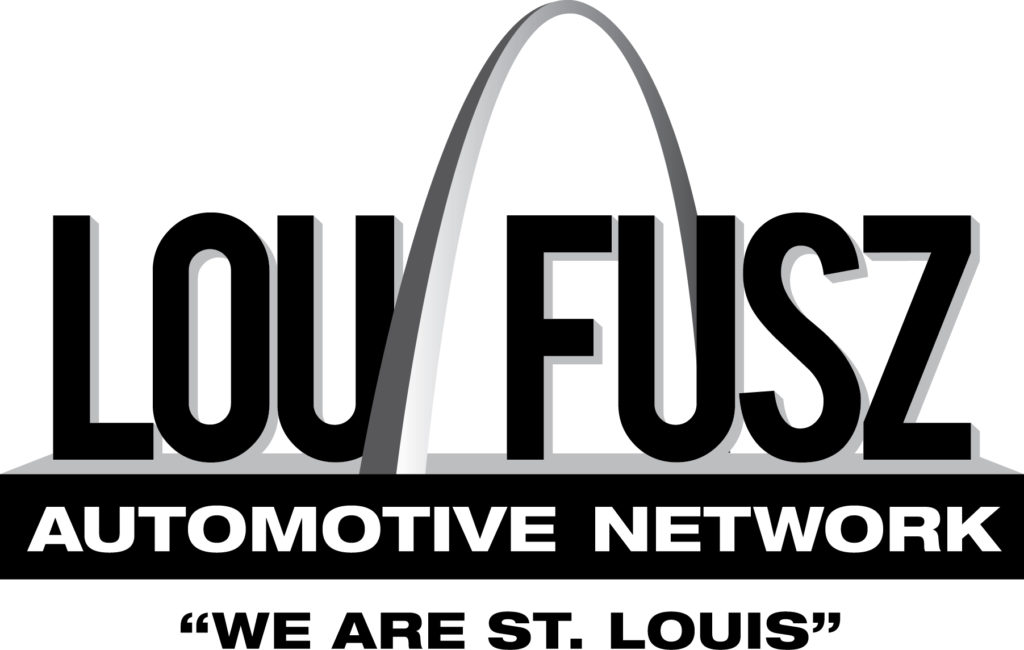 Lou Fusz has graciously offered up the use of several box trucks for the picking up of diapers at the various Aldi locations.
---

Suburban Industrial Packaging donated the boxes being used at all 50 Aldi locations throughout the metro area.
---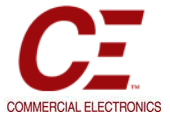 Commercial Electronics will be accepting and storing the online donations through our Amazon Wish List.
---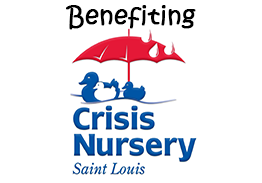 All donations are given to the St. Louis Crisis Nursery. For more information about the Crisis Nursery and the Pooper Troopers, visit here.