The Pooper Troopers, in partnership with the St. Louis Crisis Nursery, is happy to announce that the 2022 Diaper Drive is officially on the calendar!
Starting Saturday, September 10th and ending on Sunday, September 25th, the Pooper Troopers will have donation boxes at every Aldi location within the St. Louis Metropolitan area. That is well over 40 stores where you can purchase baby supplies and drop it in the bin.
In addition to Aldi, the Pooper Troopers will also be accepting online donations via an Amazon wish list, as well as cash donations either through our website or by mailing a check or money order.
NEW THIS YEAR – The Pooper Troopers are now an official Diaper Bank with the State of Missouri! This means that any donation of $100 or more will afford you a 50% tax credit with the State of Missouri. So if you donate $5,000 to the Pooper Troopers, then that will afford you a $2,500 tax credit. A significant savings on your taxes! For more information please visit our tax credit page.
As always, we can't thank our sponsors enough for their generous support!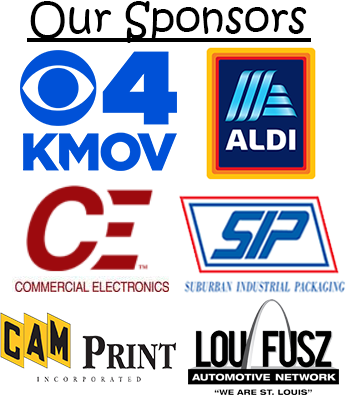 Call for Volunteers!
If you are interested in helping, please visit our volunteer page by following this link. We need help with delivering boxes, picking up diapers and moving stock to the storage unit.
More information will be forthcoming on the Pooper Troopers Facebook page.